Make apps that people love
Your app support team
Eat More Pixels helps existing app design and development teams deliver the best apps possible for their customers. We are a team of veteran app designers and developers who have a wealth of knowledge when it comes to creating engaging apps that people value and love.
Designing an app?
We can train your designers and developers on best practices for apps, provide expert reviews of wireframes and storyboards, undertake usability reviews and testing, and guide you through the process of future-proofing your app.
Have an existing app?
If you have an app that has low reviews, technical problems or usability issues then we can help you fix your app. We can provide app check-ups, testing, recommendations, updates and maintenance. We also provide mentoring to upskill your employees.
We want your app to succeed
Here are the ways we can help you do that.
Does your app need a little love? If it has low ratings, crashes or hasn't been updated in a while we can provide a design and technical review that will quickly reveal the best way to get it back up and running again. We'll provide a list of recommendations and current Return on Investment.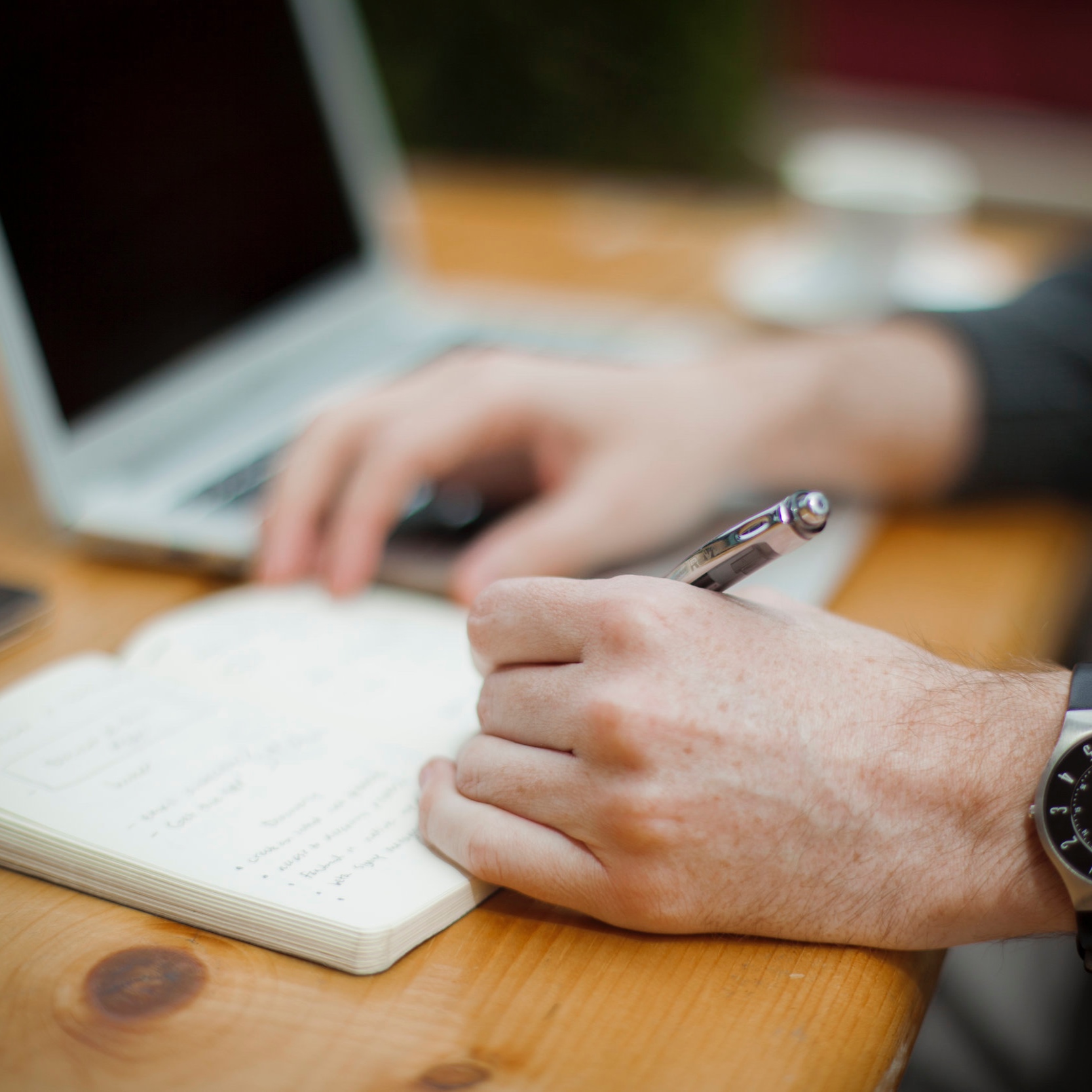 Keep your team up to date with the latest app design trends and technologies. We provide tailored workshops and training solutions to up-skill your employees. Everything from running quick and cheap usability testing to preparing your app for the latest operating systems changes.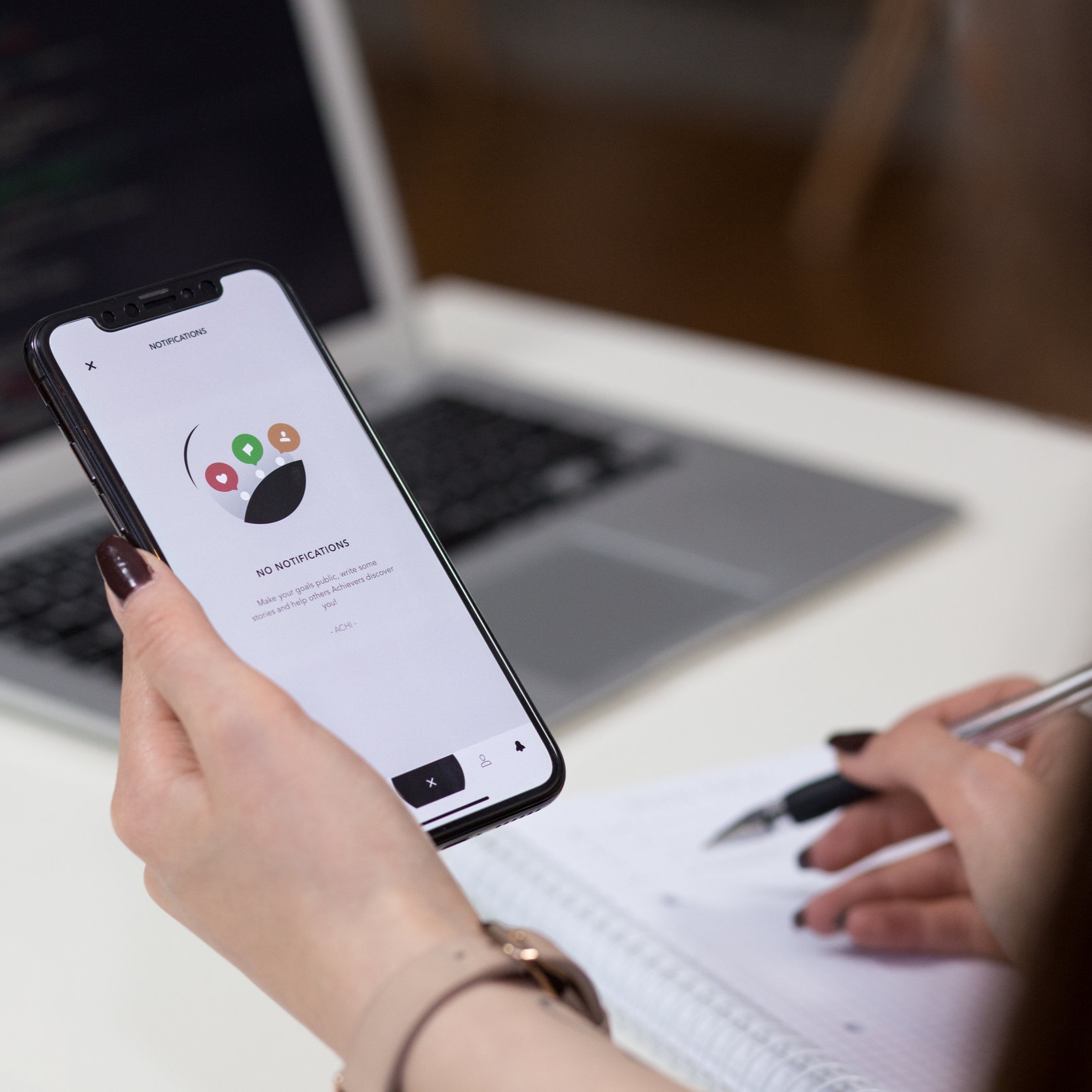 App usability is so important to get right. If you don't have the ability to easily run usability testing internally then we can provide quick usability testing and expert reviews to provide you with feedback on what to improve.
We provide one-on-one personalised mentoring for your staff who want to improve their design or technical skills.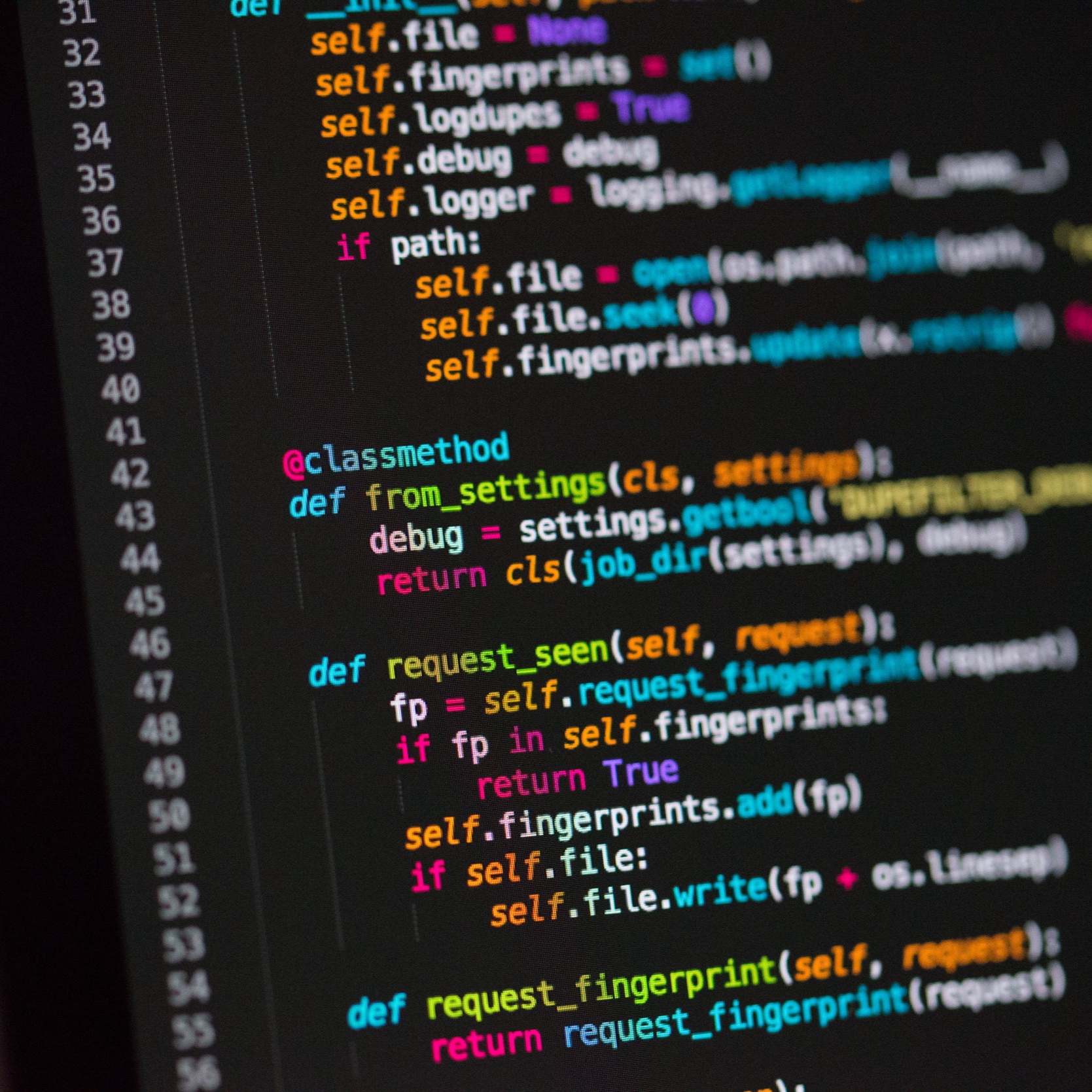 If you're low on designers and developers but need to update your app we provide maintenance to a limited number of clients each year.
We take on a few iPhone and iPad development projects each year for a limited number of clients.
The doctors will see you now…
Eat More Pixels was co-founded by Zac and Jimmy, two established developers in the mobile industry with PhDs in app design.
Dr Zac Fitz-Walter
Zac completed a PhD in User Experience and gamification design for mobile apps. He's been designing and developing apps since iOS 3 was released back in 2009. He designs, tests and reviews client apps to make sure their users will love them. He regularly speaks and trains people internationally on best practice usability, user experience and gamification design.
Dr Jimmy Ti
Jimmy is a technical wizard who has been developing apps for over a decade. He's taught app development nationwide and singlehandedly built over 20 apps at Eat More Pixels, including our Roundtrip app which has had over 600,000 trips recorded by NSW learner drivers. Jimmy's PhD focused on how to improve the experience of public transport passengers using social apps and services.
Previous Clients
We've worked with a range of game changers, from startups to large companies, governments to universities. Here's a few companies we've worked with.
Here's a few nice things our clients have said.
Let's give your app and team the best possible chance at success. Get in touch with us below.